Access Control And Security Management.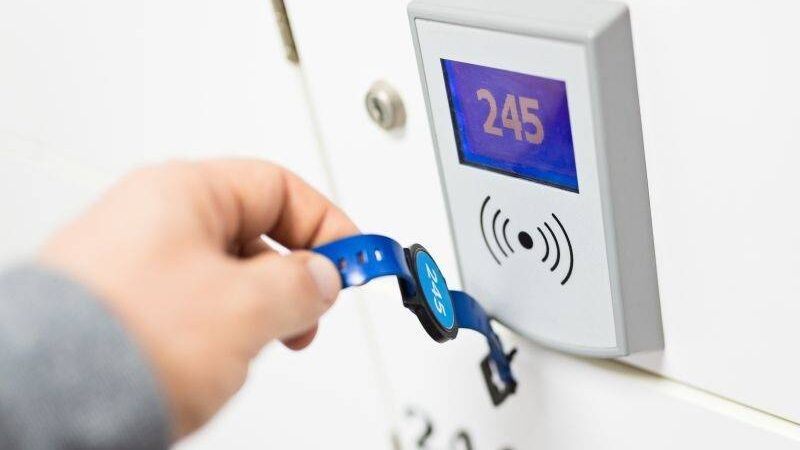 ASE was present and saw the birth of the technological transaction in the Access Control and Presence sector in favor of RFID technology, at the end of the last century. We have seen the birth and we have actively participated in solving all the problems of reliability and performance that the industry complained in those years, through the unique automatic identification technology that can guarantee reliability, efficiency and precision.
Our products, specially designed to solve the problems of the sector, they are able to provide reliability in all different operating conditions: the right product for every application. The selection of tags and readers can have a huge impact on the success of an access control or home automation project. System integrators, manufacturers and users ask one thing about all: reliability. The identification of the customer is fundamental and an overlap of user identification codes or errors in identification can not be tolerated.
The components of the system must be reliable and must be endowed with warranty and user support. Users and system integrators need a reliable source and competitive prices. ASE provides the best tag reader and tags in various formats, for any access control and presence application, all supported by its twenty-year experience in the field. The products are designed specifically for this market, providing a secure and precise unique identification. The tags are made to guarantee high reliability and long life.
With years of experience and literally millions of transponders in use, the ASE product line has become a quality benchmark in RFID applications. As far as the transponders are concerned, the production methods adopted (from antenna production to chip connection, encapsulation or insertion into other types of containers) are chosen to offer maximum mechanical strength and elasticity in subsequent customization.
The flatness of the Isocards, for example, is universally recognized by experts in the field as a main feature to always ensure excellent quality of printing of logos, names and codes, following each request of the end customer. As for the key rings then, in addition to investment in design to provide increasingly appealing and manageable products, we can also provide customized products on customer request, both on the container, on the antenna inside, and on the type of chips to use. ASE offers low frequency (125kHz or 134.2kHz), high frequency (13.56 MHz), and ultra-high frequency (868-915 MHz) tag and reader versions in compliance with ISO standards, including: FDX- b BDE, EN 14803 and ISO 11785. No matter what the mix of performance, technological solutions, practical needs, customizations or frequencies is, ASE has the components needed to solve your problem. No matter what your application, ASE can satisfy every need.