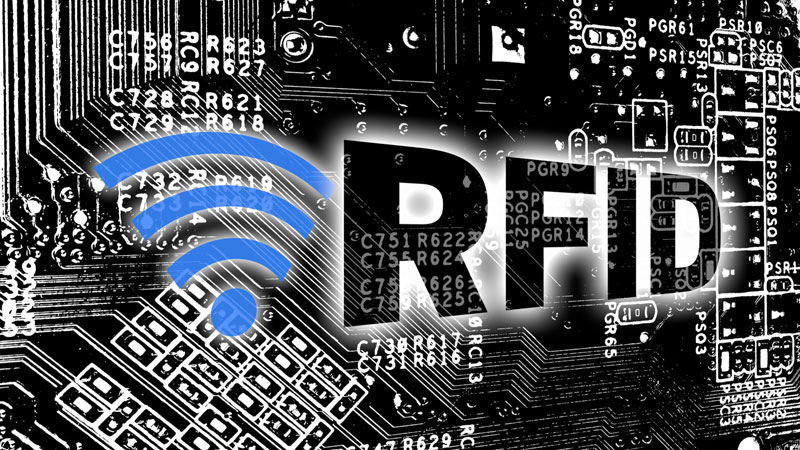 ASE strengthens its technological position in the field of RFID technology by providing customized solutions, to fully meet any customer application request.
Despite the wide portfolio of products offered by the catalog, ASE believes that it responds positively to special requests, to provide the right technological solution to every customer request. To do this, ASE puts its technological know-how in the field, the application experience gained and the agreements with the most representative producers to arrive at the supply of components for automatic identification that can guarantee reliability, durability, efficiency and precision: the product right for every application.
Tag and reader selection can have a huge impact on the success of an automatic identification solution, traceability, access control and more. System integrators, machine manufacturers and users demand reliability, durability and competitiveness.
The components of the system must be reliable and must be endowed with warranty and user support. Users and system integrators need a reliable source and competitive prices. ASE has selected products and manufacturers capable of supplying not only the standard product, but also adding that customization that is needed to integrate in the best way with the existing one or to provide that characteristic that the specific application requires.
ASE calls this "Added Value", but the customer will see it as time and investment savings. With years of experience and literally millions of transponders in use, the ASE product line has become a quality benchmark in RFID applications. ASE offers versions of tags and readers of low frequency (125kHz or 134.2kHz), high frequency (13.56MHz), and ultra-high frequency (868-915MHz). ASE has the components necessary to solve your problem. No matter what your application, ASE can meet the need.