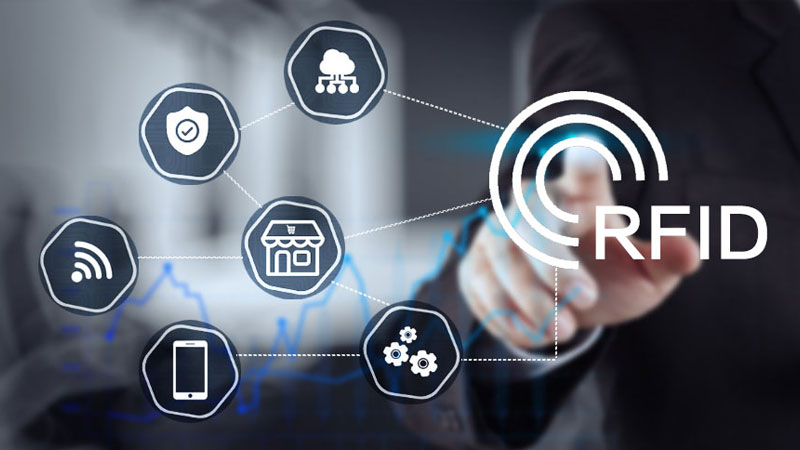 One of the most successful applications of RFID technology is the ability to gather information in a simple, safe and reliable way, even in very difficult environmental conditions.
ASE offers a wide range of products suitable for collecting data, to ensure that management can then provide decision-making benefits in terms of reliability, accuracy, time and money saved. Our products, designed specifically to solve the major problems in the industry, are able to provide reliability and accuracy of identification over time and in all operating conditions.
The right product for every application. System integrators, manufacturers and users ask one thing about all: reliability, and ASE is able to provide it. The components of the system must be reliable and must be guaranteed and user-friendly. ASE has the right tag reader for any data collection application, both fixed and portable, all supported by its twenty-year experience in the field. The products are designed specifically for this market, providing a secure and precise unambiguous identification of the tags associated with pieces, assets or places.
The tags are made to guarantee high reliability and long life. With years of experience and literally millions of transponders in use, the ASE product line has become a quality benchmark in RFID applications.
ASE offers low frequency (125kHz or 134.2kHz), high frequency (13.56MHz) and ultra-high frequency (868-915 MHz) tag and reader versions according to ISO standards, including FDX-b BDE, EN 14803 and ISO11785. No matter what your application sector or industrial need is; It does not matter if the tag has to be recovered or lost, if the reading stations must be fixed or mobile, ASE has the necessary components to solve your problem.