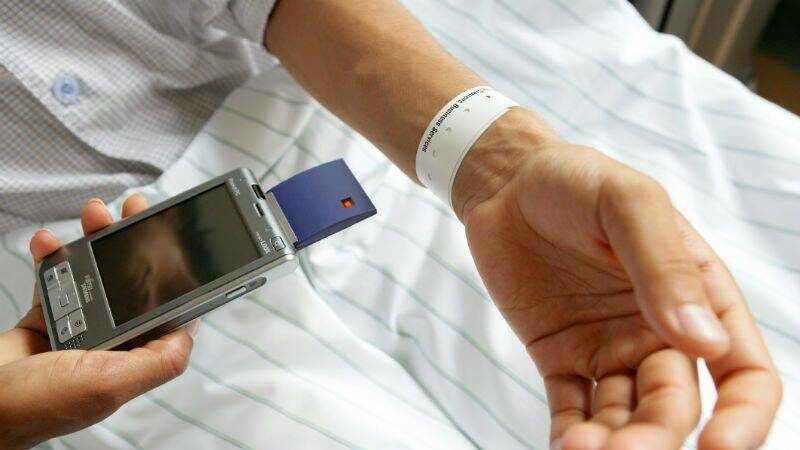 ASE collaborates and has a profitable impact on the health sector through RFID technology the unique automatic identification technology that can ensure reliability, guarantees, durability, efficiency and precision.
Specifically, numerous healthcare companies with whom we work together have benefited from the technology and expertise of ASE to equip their equipment with an automatic, non-contact recognition system of vehicles or people, to obtain different practical benefits and solve quality problems on the service offered.
Thanks to the ultra twenty years competence in the field, ASE is able to provide the necessary tools for control over consumables or disposables, asset management, traceability at every instant of the instrument, control of therapies and those who apply them on patients, in a very short time and safely, to ensure the promptness of surgical interventions.
The wide range of RFID tags, readers and antennas allows ASE to always provide the best technological solutions for every specific need, adding knowledge and application skills that every machine manufacturer can use.
In addition, ASE is able to provide customized solutions, able to minimize the customer's production and application costs and, consequently, to obtain a reduction of general costs that many other competitors, even in the international arena, are not able to match.